This is a very amazing photo...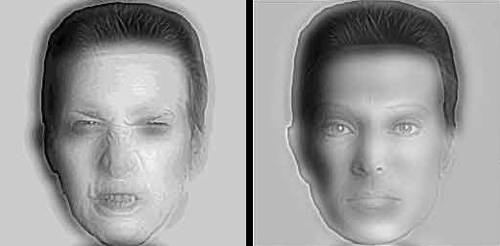 Guangzhou, China
10 responses

•
23 Oct 07
That is an amazing picture! Thanks for sharing it.


• China
3 Dec 07
calm and angry ,angel and devil,who are you want to be I believe everyone among us will want to be angel,but in reality we do devil ,when the child make us angry,when we find our wage is lower than others,etc,it is grisly.when we want to angry ,thing about this face.do you want to be devil


• Philippines
24 Oct 07
Wow that was really great. Thank you for sharing it with us. I believe that the blending in the image made that really wonderful effect. Again thank you for sharing. I would be very glad to see more kinds of this amazing things. If you find something else then please let us know. Really some things are really amazing.

• India
24 Oct 07
wow youless that was amazing and since i read some of your replies i know where you found it :) but thanks for sharing it with us :) its one amazing photograph :)



• Philippines
22 Oct 07
Yeah, I agree. This photo is really amazing. Where did you get this? Are there more pictures like these?I think it has something to do with the hues/the right mixture of colors done in this photo. But very interesting. It's just out of the ordinary.