A story reaches public well - movie or book???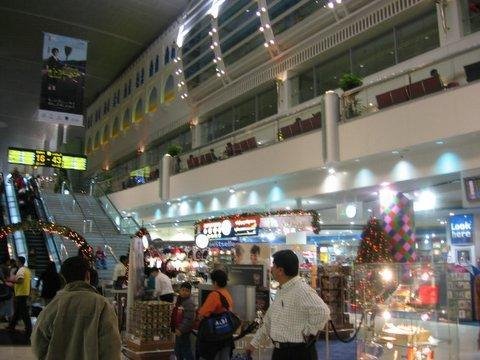 India
4 responses


• United Arab Emirates
24 Oct 07
I agree with you.Story will spread easily and quickly with the help of a movie rather than a book.Because not everybody can read a book also mostly books are lengthy and takes quite time to finish.On the otherhand movie only takes about 2 hrs and easily understood by a layman.

• Philippines
24 Oct 07
i agree too!!!! to the things that you said because movies can be easily understood and also it takes a short time! For me i like watching movies than to read books!!!!

• United States
29 Dec 07
You can reach more people by showing them a movie than you could by writing a book. There are many people who don't read books , especially these days they are too busy.And with a film you can give your story the right amount of power it deserves.

• Philippines
24 Oct 07
i think it is a good movie because as you said it is an excellent story!

• Philippines
24 Oct 07
whoah!!!! nice animated picture out there!!!