Do you believe that Dumbledore is GAY?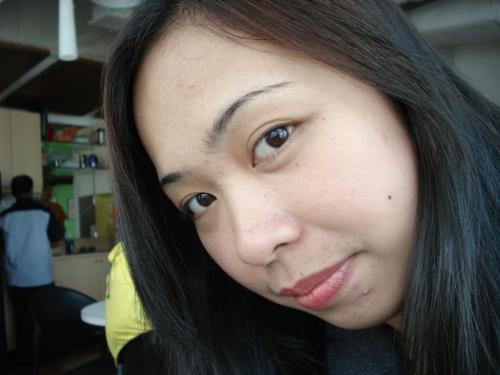 Philippines
October 24, 2007 7:06am CST
A few days ago, I read in one of the new on AOL that JK Rowling was asked by her fans who Dumbledore's love interest is? or if he found true love. Surprisingly, JK Rowling announced that Dumbledore is gay!Do you believe this? Can you accept this fact?
4 responses

• United States
24 Oct 07
I believe it, I accept it, though I'm not sure why everyone is hung up on the fact that he's gay. Why does his sexuality have to do with anything? He's not a pedophile, because a pedophile and a gay man or gay person are completely different things. Most pedophiles are actually straight men. So that counts that out. He's just a great character, and the grestest wizard of all time, even if he is gay. That doesn't change all the good that he did.

•
11 Nov 07
i have really no reaction to this. i mean the books are over,they story is over. wat we thought while we read the cant be changed.


• United States
24 Oct 07
Why shouldn't we accept it? And it really doesn't matter. We loved his character before we knew. We judged him then on his actions, his spirit, his heart. We looked up to him, admired him, loved him. Why should any of that change just because now we know he's gay?