Can you choose who you will fall in love with?

United States
4 responses

•
26 Oct 07
I think we can't choose whom to fall in love with. Like if there's person who is very good looking but you may not like his certain aspects so that you can't at all fall in love with him but sometimes you like the same habit in other person. Love is just magical and it is not likely to happen when we want them to happen.

• Croatia (Hrvatska)
26 Oct 07
We cant choose but we have some limitations!!If you live only in one place or country you will choose from that place!!If you take a lot travel and your world is bigger you can choose from more numbers of people!!But when Love came we cant choose!!We are in Love and little bit *stupid*!!Warm Regards Silvana


• United States
26 Oct 07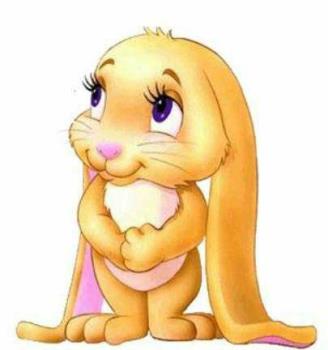 Sometime we will pick someone and think love will come and it never does. Then we'd be stuck in a one sided relationship. Sometimes we dislike someone and refuse to like that someone and without wanting too we fall in love. Love can be strange, magical, weird and wonderful!!