China taishan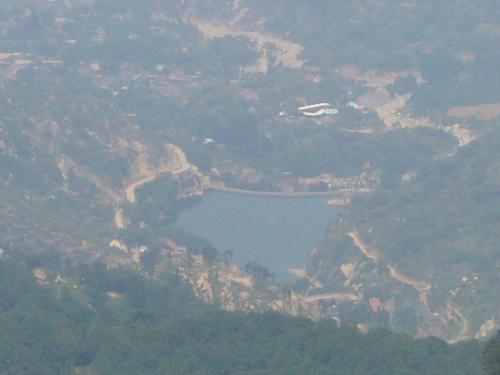 China
3 responses

• Malaysia
2 Nov 07

Taisan or Tài Shan is actually Mount Tai in english and its location above sea level range from 150 metres to 1532.7 metres (5,028.5 feet) with co-ordinate 36°15'N, 117°06'E. Mount Tai is located just north of the city of Tai'an and to the south of the provincial capital Jinan, covers an area of 426 square kilometres at its base.

• China
3 Nov 07
i have been to taishan 2 years ago. it's a really beautiful place and it's an available place to go. i climbed from foot to topest, and then from topest to foot, it took me 4 hours. unluckily, that day was a rainny day, so i fall down when i was on the top, so becareful about the wheather.

• China
2 Nov 07
Congratulation!It must be a wonderful travelling.~-~I have bean looking forward to going to taishan for a long time.But when I have time always without money or friend,or when I have partner and money but without time...