Computer Games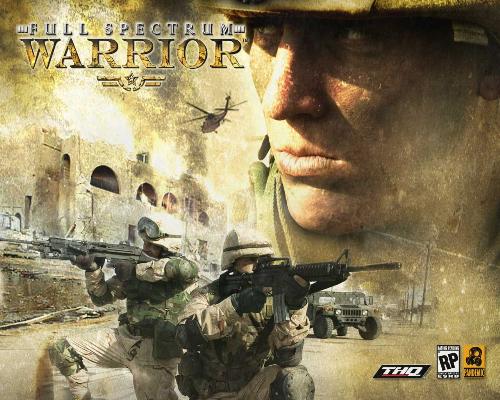 India
November 8, 2007 12:16pm CST
does playing computer games makes us sharp and make our mind strong in some ways?? what are the pros n cons of a game. I have been playing long time.. It has improved my reflexes, ability to handle situations.
1 response

• India
8 Nov 07
Well playing computer games really have some pros as well as cons . I became familiar to the world of computer and also internet by starting with playing games . By playing we just become loving , afterwards we will love to know more about the functionalities of it , then we try to get more and more games . In this manner we learn to install a game and thus anything in a computer . Thus after sometime we would have learned the basics . Next , we will be interested to get into some more deeper to the world of technology also called the internet , finding and downloading games will be our primary goal when using internet for the first time , but on the go we will learn some more about internet , people online , what they do online , etc etc , finally we use it for our study purpose , enjoyment , friendship . Thus it may really change our life in many ways. Playing games if become addictive will surely affect a students career also if not controlled . So beware of that too .

• India
11 Nov 07
hi Friend,your reply is awesome.i really overwhelmed by it.thnks 4 ur valuable reply..you just told the real aspects of gaming...i hope all will read n learn something.keep posting.