i am just beginner in stock trading?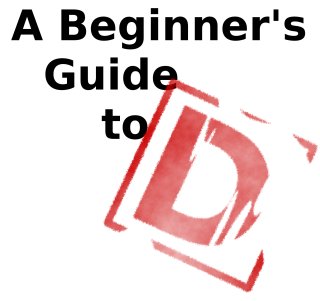 India
November 9, 2007 7:48am CST
hello everyone i hope i will get the maximum from you people! neway i just wanted to know what precautions a beginner should take while trading online! specially trading with shares IPO and all! just take me as a dumb in this area! contents with links will be appreciated! thanx everyone
1 response

• United States
9 Nov 07
I don't have any experience in India stock market but when I started trading online on NYSE I lost a lot of money. Internet trading is a very risky business to do. You can hit the buy button like you are buying with playing money. Now I do the following: 1. I don't buy the stock which is going down since chances are that it will continue to go down. 2. I study the stock and set a buy price and put a limit order 3. I buy after the earnings are reported and the stock is settled 4. I buy in small chuncks so if the stock goes down I continue buying till I reach my upper limit for that stock. Infosys for example is back to it's 52 week low so I will be adding that now. I have got good 20% return this year. Good luck!

• India
10 Nov 07
oh thanx a lot that was very fruitful information !! thanx for replying so quikly