Is Howie Day ever going to come out with another album?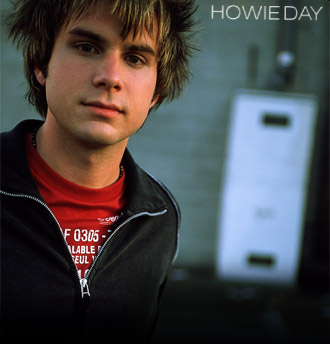 United States
November 11, 2007 11:32pm CST
I loved Stop All the World Now, and thought ghost was just an amazing song. He's such a talented guy, but seems to get himself in a lot of trouble with the police. I really hope he's put all that behind him and has another record out soon. Do you ever wonder why some of the most gifted people in the world seem to be their own worst enemies?
No responses