Is the rumours i've been hearing true about scofield going to jail in real life?

United States
4 responses

• Poland
14 Nov 07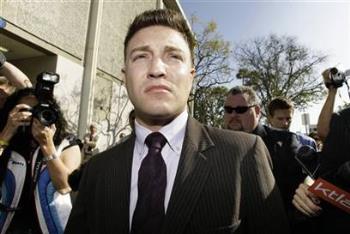 I think you messed up something:P It is not about Wentworth but his mate from Prison Break. Lane Garrison was sentenced to three years and four months in prison Wednesday for a drunken driving crash that killed a 17-year-old Beverly Hills High student last December.

• China
13 Nov 07
OMG, it's just a rumous, I don't think this is true . If he is in jail, I think the jail must increase defense with more staffs.