Making an A-Bomb,is it difficultly?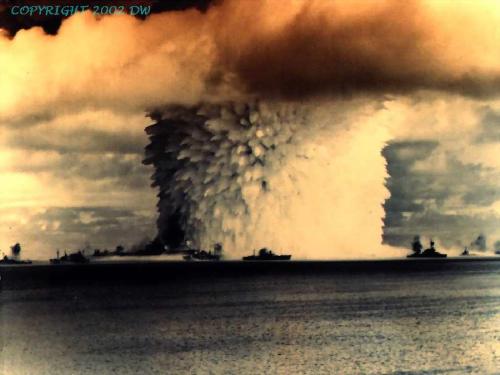 China
November 13, 2007 9:22pm CST
Today I read a book that published 1978 by John Aristotle Phillips and David Michaclis.The book's name is Mushroom:the Story of the A-Bomb Kid.Author tell us how they he designed an A-Bomb in his junior year an princeton. I think that make unclear-weapons is not difficultly if a student can do it.Oh my god!!It is so terrible!!!How can keep we peace life?
No responses