Homosexuality

United States
October 28, 2006 1:50pm CST
Are you a homosexual? if you are, how do you notice you were and did that affect the relationship with your family(parents, brothers,spouse or society?
4 responses

• Indonesia
28 Oct 06
Homosexual? Hm... I really hate them so much!

• Singapore
29 Oct 06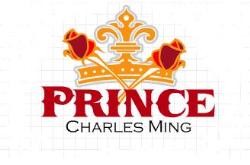 I am one, and im am happy to be one as in I have accepted how i am like for who i am. my parents know and we know each other's stand. their view points on it arent the same as what i share but we respect each other's opinion. i guess. i hope!

• United States
28 Oct 06
I'm not, but I believe a person's sexuality should not affect their relationships with exisiting friends and family.