My relation with my father.....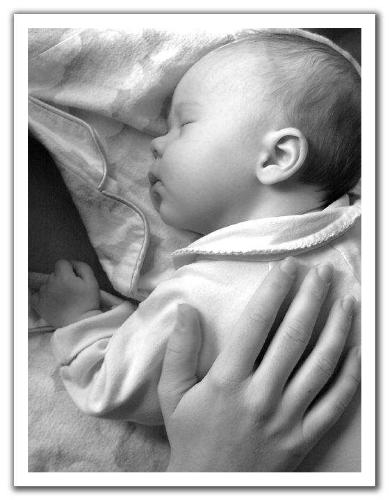 Philippines
November 15, 2007 1:29pm CST
Being the eldest and a lone child for nine years, many supposed that i am very close to my father, but it's the other way around. Yes, everybody says, i am my father's favorite. He showers me everything i want, need and wished for. He always love to surprise me especially during birthdays. However, we are not close with each other. My father and i are so aloof to each other for unknown reasons, though i was in his company more often than my mother when i was still a child at times that i didn't have nanny at home. It caused so much crisis for me then during my teenage years coz i couldn't understand why are we so distant from each other. It made me question things. I envied my friends who were so close to their fathers. We didn't even share jokes or stories, or casual talks. We seem to be always formal to each other. There's nothing wrong he did to me nor I to him. Until my mother sort of reminded me that my paternal grandfather passed away when my father was only 10years old. Little by little, i came to understand that my father became a breadwinner at a very young age and he wasn't able to enjoy his childhood as the other ordinary boys have. He lost his father early that made the absence of a fatherly affection in his life. And because of that, i came to understand that maybe, he doesn't know how to demonstrate his love fully to me because of the absence of a fatherly image to him. He shows and compensates it by the material things he provides me. ANd now that I am married, the bitterness i felt then is gone already. I no longer live with my family, but my sisters tell stories about our father. And basing on that, he already improved. He is already the father i had wished. We may not be together all the time now, but i am still thankful that he got to be close and affectionate to my sisters as i wanted him to be. He is also a doting grandfather to my kid that he even want him to stay with them. Until now, my mother and younger sisters keep on telling me that i am our father's favorite. I feel it to anyway. He still gives me anything i wish for even if i am hundreds of kilometers away from him and have my husband to provide for me. Lately, i am undergoing some serious problems, i felt how much he's hurting for me. And for that, i came to understand, know and love him more deeply now.
1 response

• United States
15 Nov 07
Thank you for sharing your story with us. It seems sometimes when we become adults that our parents must realize how much they wished they would have done things differently. Then things change or the parents change things and raise the children who are still living at home differently.