Holiday Shopping....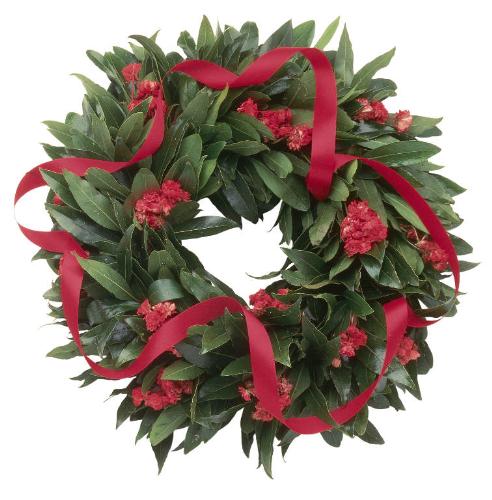 Canada
November 16, 2007 11:53pm CST
When do you start your holiday shopping? Have your started your holiday shopping? or have your finished your holiday shopping? Myself I am almost finished, all I have to do is mail my card, and see who I have not bought for yet.
1 response

• Canada
17 Nov 07
I started my Christmas shopping in October this year and now I'm almost done. I have a few more gifts to buy but it shouldn't be too much more. Of course, I still have to mail my cards too. I'm happy I'm almost done though. It'll be a much more stress free Chirstmas season for me.

• Canada
18 Nov 07
Maybebaby I agree I notice the malls are filling up early this year and people already have a panic look on their faces and thats not what christmas is all about. Yes this year has gone by fast but it has the same amount of days as every other year before it and people just feel there are few hours in a day to complete all their tastks. Have a Good stress free season. Thanks for the post.