when you see this .what will you think .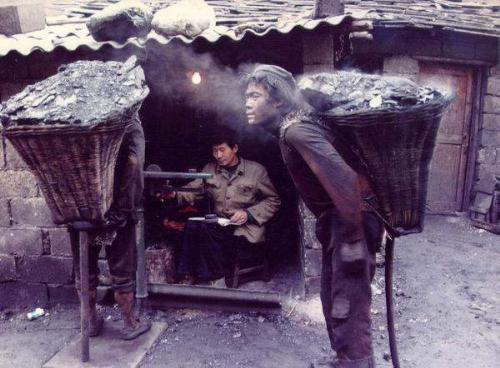 China
2 responses

• China
29 Nov 07
Er,I feel so sad for him.His unfotunate life drew me attention. The world is always so cruel.If we haven't studied or worked hard,we may have had to stay in the coal.On the other hand,I see all of us in the city are lucky and happiness.And we should thank for our parents.

• Australia
18 Nov 07
Oh that makes me feel so sad, no one should have to work so hard for so little, this is the trouble with this world today, big companies are making a fortune and paying nothing to people, life is to be enjoyed while you have it, I feel for this man, if I ran this world there would be none of this, the only thing I would demand is that people be happy, that is not much to ask... bless that man.