do you edit your own home videos?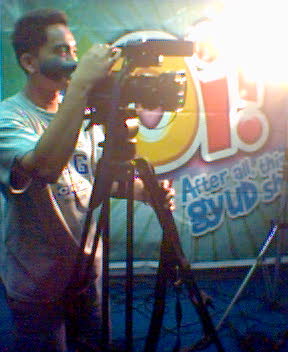 Philippines
November 18, 2007 8:13pm CST
here in the philippines i seldom see families who have a home videos of events or whatever stuff that they shot at that are edited into a dvd or vhs. Mostly i see raw footage. I feel that it would be boring to see raw footage and quite disturbing looking at long hours of tape with all the glitches in framing and composition. How about you do you have the patience looking at those raw footages?Well anyway, I just wanna inquire have you tried letting someone else edit those footages for you to one DVD or VHS? How much did you pay? How long would the editor take to finish it?
No responses