Is it bad to max out a credit card???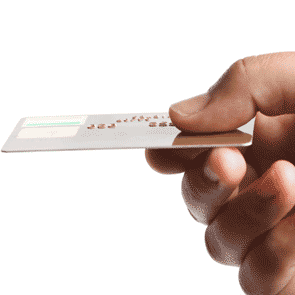 India
November 19, 2007 3:47am CST
For example, I have two credit cards. One has a limit of $1,100 and other limit is $700. I am paying for school in full and I wanted to max out both credit cards (only for the chase point value) and then pay them both of the same day I make the purchase, so it's not show on my total balance at the end of th emonth. Will this hurt my credit score? I just want to get 2,500 points (and I'm close) to get a free $25 gift card, and then not use the card ever again.
No responses