Sirius from Harry Potter............need help please!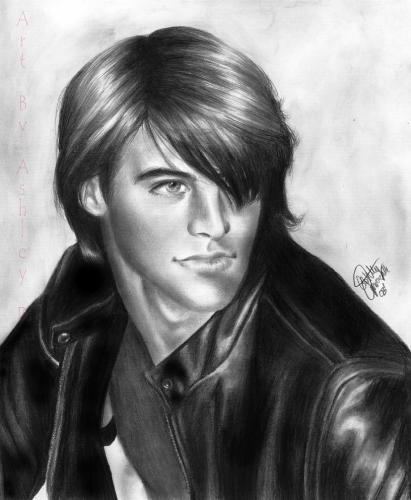 India
November 19, 2007 1:51pm CST
Hello all the Harry Potter fans i need some help. Sometime back i went to a fan site that was dedicated to Sirius and the four marauders. There were so many cute paintings of him and the four marauders! I downloaded one which i have attached. Now i forgot how i got there! i searched my history and i tried googling but i could not find the link. If anyone else has seen this please let me!
4 responses


• India
20 Nov 07
Hello Wiccania...i did but this particular link is not there...i try some more....:)

• United States
14 Dec 07
I checked out the site its ok.

• India
14 Dec 07
ok and did you like the pictures there? i loved them....

• India
20 Nov 07
Blah,blah.. is all i can say..( as i dont want to miss the chance to respond Ano's topic)

• India
20 Nov 07
Thank you!!!! sooooooooooo much this is exactly what i was looking for!

• India
20 Nov 07
Rofaga the one you gave was good too....but i was looking for this http://www.immeritus.org/index.php i finally found it.i hope you enjoy it as much as i did