The HAPPY DAYS Feeling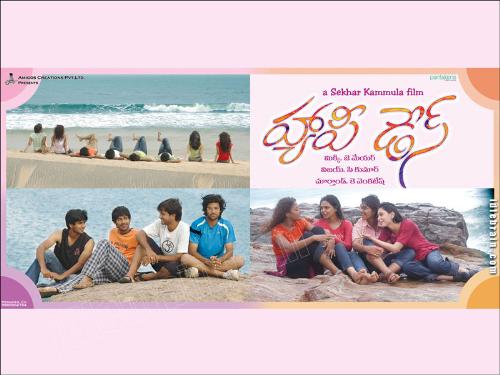 India
6 responses

• India
28 Apr 09
according to my opinion, It is not bad. but I like few conversations between friends. some times I did not like foreign culture. movie songs are good with simple music. I think it is similar to real life.

• India
11 Aug 08
I don't think that happy days is a good movie. I think there are so many things to support me about this movie. first of all in that i see only about love nothing about the college days. In a college one can find so many things other than love, girls. In happy days i didnt find one incident without a love talk. In my college time i had lot of fun with my friends but i didnt see a seen in this film to get those memories back.

• Australia
21 Nov 07
Happy Days was a good show, it always had good lessons to be learnt, and it was a very funny light show, a little like Ozzie and Harriet or Leave It To Beaver, good happy shows...