Hello. New member here:-)

Portugal
8 responses

• United States
28 Oct 06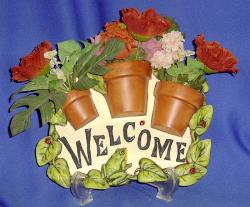 Welcome. I'm new also. Hope you enjoy being here and have fun joining discussions. Hope to see you around. Have a great day.


• India
4 Dec 06
Hi Leonora, I think u r enough experienced now (on this site).... bye n take care Shahid Khan


•
28 Oct 06
Hi spirit1949 replying, welcome first off, and as for your grandmother, she knows you love she, she already knows your thoughts and she will continue to watch over you from the other side which she can do quite easily." D"