How I can keep my skeen fresh in this cold Winter?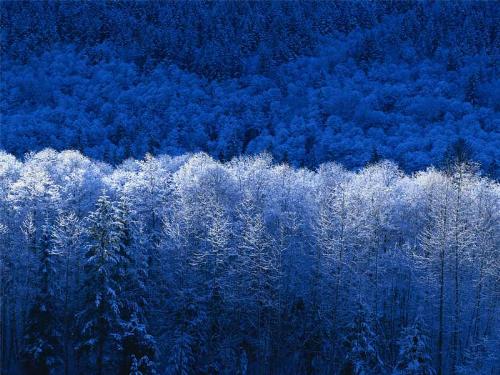 India
4 responses


• India
23 Nov 07
Can I go for any cold cream of Garnier ?

• India
23 Nov 07
Ya you can also try Garnier because Garnier quality also best. Actully I did't use Garnier but I used Garnier die.


• Pakistan
28 Nov 07
Well the simple tips 1) use cold cream or skin moisturiser 2)dont use too cold or too hot water for bath or cleaning face 3) eat proper food 4) once a week apply petroleum jelly on ur whole body,(massage it) go to bed and in morning have warm shower 5) dont go out in too much cold with out proper dress it would be really nice

• China
25 Nov 07
wash the face with the milk. three times a day

• Australia
27 Nov 07
In winter you need to use a heavier moisturiser. This will combat the damage that heaters do to your skin. Wash daily and use moisturiser. Use a moisturising face mask about once a week for extra penetration. Make sure you remove any make up that you may wear before you go to bed at night!