Outdoor blooms...and almost December at that!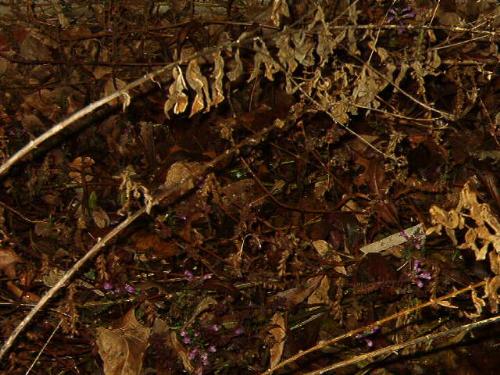 United States
November 26, 2007 10:40pm CST
I was raking leaves into my front flower beds and caught something purple out of the corner of my eye. When I looked closer, I saw my one perennial was still blooming. All the rest save for one hollyhock that took root in my driveway have died back already. Anyone other Northerners have perennials that are still blooming? The hollyhock in my drive never grew over 5" tall. Shocked me that it hasn't died earlier in the year since it's just alot of clay under the gravel. I also have a Boxwood (?) bush that has recently sent out new shoots as well. Thought that was a lil odd being the temps. have dipped below freezing a few nights.
1 response

• United States
27 Nov 07
I was raking between all of the bushes and things and found a yellow day lily that was blooming, about 2 weeks ago. It had bloomed in July. I was amazed to see it had bloomed again, so late in the year.

• United States
27 Nov 07
hmmmmmmm......I have a day lily buried underneath a pile of leaves. I should unbury it and see if it bloomed again. Only thing I can think of for flowers to be blooming still is the unusually mild fall we've been having.