What's fake and what's not?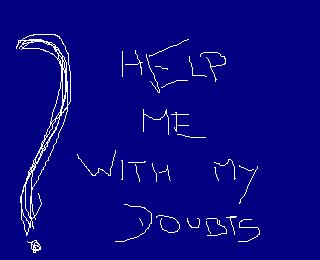 India
November 30, 2007 2:34pm CST
hi, i have been doing online jobs for months but i have hardly earned anything. there r many who has felt same as i do but some of you might have earned a lot..... please tell me how to earn more money online and if u know any site or smthing please share with me....
3 responses

• United States
30 Nov 07
Welcome to MyLot prxh_18! The key to earning money online is to find something that's worth your time and that you can enjoy. If you're looking for new sites to join, check out the link in my profile. It's to a free site that allows you to earn money online. It accepts members for anywhere, too. I hope this helps you!

• United States
30 Nov 07
There are many way to earn online. I make about $15,000 a month now but it did take me time to get it that way. contactme
@tiffanyhannah
.com and I'll help you there! I only like to start discussions on mylot.

• India
30 Nov 07
There are many sites which actually do pay you for doing work there . I am a member of some of these sites , and have earned quite a bit .If you want to know these sites just add me and PM me i will give the links and details