My diabetic daughter 2 years old.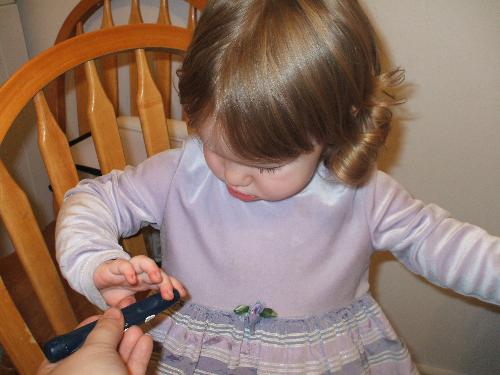 Canada
December 4, 2007 4:22pm CST
I have a 2 year old diabetic daughter, it is very difficult dealing with the diabetes sometime, but you do what you gotta do. If you have any diabetic children and would like to share your experiences here please do so.
No responses