As it is holidays' season .. what do you wish to get?!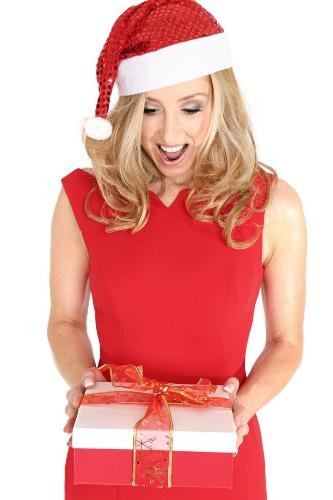 Philippines
December 7, 2007 1:24pm CST
After few days the holidays' season will start as for christians and for muslims, also all over the world who do party the new year .. what do you wish to get from others?! is there any real gift u would like to get or u wish things to happen in ur life that willl change a lot of things?!?! for me .. i do wish both, I'd like to recive something special from someone special, it is not necessary to be expinsive, but it would have a deep impact in my mind to know that someone really remembers you and wish you a very nice year .. as for things to happen,I'd like to have a higher marks in my study as things are becoming harder and harder espicially in my field; Medicine .. so people .. what do u wish?!
1 response

• United States
7 Dec 07
One thing I do wish is that my bf will get me a candle snuffer. It is not anything expensive, although there are a lot of expensive things I would like to have. This I would just like for him to get me and no one else therefore it would be something special that I can think of him when I use it. As for everyone else, they could get me hooded sweatshirts, candles, just simple things.