What is this for you?It's an Humanor What?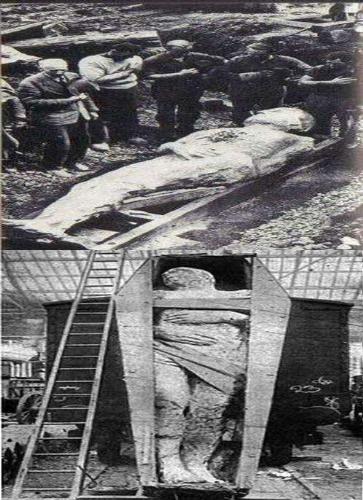 Italy
December 15, 2007 6:25pm CST
Look at this,What do you think is that? Rumors said to be one of the inhabitants of the interior of the erarth,together with other different alien races probably... It is a gigantic Human being on youtube for example are many video with photos of a project from the Area51 who connecting the earth with its internal and with the people who live there...
No responses