india in australia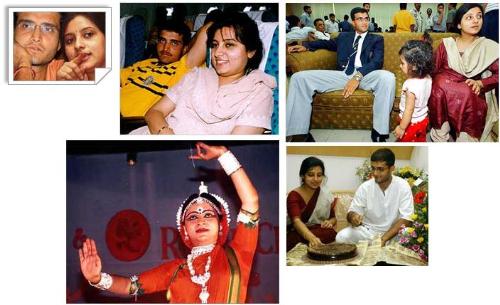 India
6 responses

• India
18 Dec 07
Well i think that team india has the perfect combination of players right now.After their win in the 20-20, the confidence level is also very high.And their recent victory against pakistan is like icing on the cake.The best player has to be yuvraj singh,he has a lot of talent and confidence.Team India will crush the aussies.Best of luck to them..!!!

• India
18 Dec 07
It's very unpredictable. That too with the case of Indian cricketers it's highly unpredictable. But I feel Laxman, Sachin, Sourav and most probably Jaffer have good opportunities to put up a good show in Australia as they have a good test experience in Australia.

• India
19 Dec 07
may be your right because of his unbeaten 239 against pakisth series. also done 91 just miss to make 100 in second innings of his thired test. hope his experince will definetly use for indian team. but dont forget VVS Laxman is all ways best against australia. i wish all d best for indian team


• India
19 Dec 07
VVS Laxman is very good at Australian picthes. I think he is one of the player to be watched out during the Australian series. I think Sourav Ganguly is in good form and he will be able to get soem good 100s in the test matches. Sachin Tendulkar is one of the key players who plays well against Australians. I think he will be able to get some good runs against Australians. I hope Dravid gets into some good form and is able to get some good patnership. I hope Sehwag is in godo form and is able to hit some boundaries while opening batting. I wish Jaffer and Sehwag opened the batting and get some good runs. I think Yuvraj if got chance will make most of it. I think he is in tremendous form. I favorite batsman for the Australian series is Yuvraj Singh.