what do you feel regarding the holiday rush...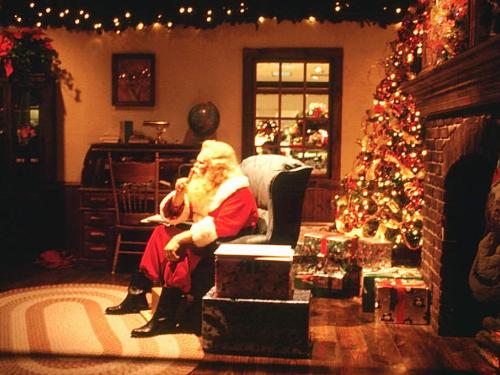 Philippines
December 18, 2007 9:45pm CST
christmas is drawing nearer and nearer, everyone is rushing now, when you go in the streets you'll see traffic jam everywhere, malls are crowded and even market and tiangge are full with people going to and fro. i have lots of work load in the office and until now i dont even bought anything for the holiday - i'm planning to buy this weekend - i'm sure it will be a riot but i have no choice. :)
3 responses

• United States
19 Dec 07
As one who works in retail I can honestly say that I hate the rush. Not only because of the big crowds, but because of the people who get overly upset because they couldn't get something that is now out of stock becuase they waited until the last minute and the rush, to get it(no offense of course as you pointed out the work load). Personally, I begin shopping in November(possibly earlier depending on how many I plan on shopping for), and normally get one or two presents a week depending on the paycheck(I of course, completely avoid shopping the day after Thanksgiving, I'd call in sick to work that day if not for the holiday pay). I don't feel rushed and I normally end up finished with my shopping a week or two before Christmas.

• Philippines
19 Dec 07
Well, i don't like the christmas rush because of the crowd, traffic, waiting in line to pay for somethin... peace and quiet seem to be just a dream... i remember when i can eat quietly and alone in a mall restaurant... but now... everyone seem to be in a hurry to buy something... Well, maybe i am just a little jelous because i will not be making any christmas shopping this year... hopefully next year i will appreciate and enjoy the christmas rush...