Gaining weight during festive season?

United States
December 22, 2007 2:26pm CST
Are you mindful about the extra pounds you might be gaining while you feast during the holidays? Or are you like me who will enjoy first and worry about it later? Are there tips you would like to share to keep those weight off while we enjoy?
1 response

• United States
22 Dec 07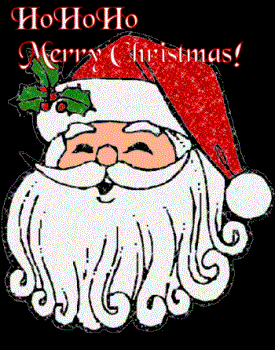 I have never worried about it as generally I lose weight during a holiday I find it really odd and not sure how I do it but last year after the holidays I had lost 5 pounds so I am watching what I do this year to see what causes the weight loss and I think it may be that I make my gifts and all the moving while baking and limited sampling of the food may be part of it,but its hard not to sample the cookies and things that you make,so I think will power comes in some where,but its the holidays I am just relaxing and if I gain I will lose it .Happy holidays.