Have you ever been ripped off?

Canada
October 29, 2006 8:26am CST
What is the most expensive thing that you've had stolen?
2 responses

• United States
29 Oct 06
My wedding ring and promise ring. It was really sad ...still makes me want to cry. What about you?

• Romania
29 Oct 06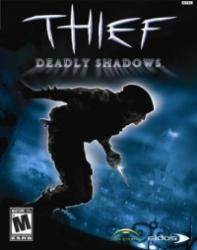 i had some friends that stole money from my bag... got them out of my house...and the moust expensive think i ever stole..and the only one was a little teddy bear when i was 2 years at max... from my god mother's daughters... so.. don't know the value.. maybe had a sentimental one...