How much do you like your pet????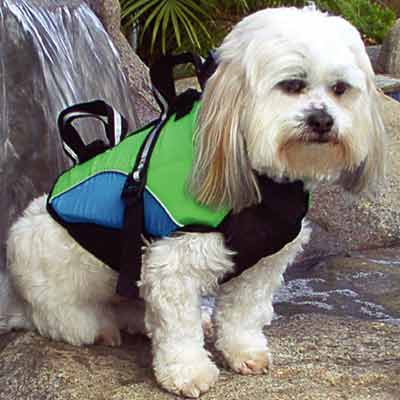 India
December 26, 2007 1:02am CST
Do you have any pet. If replied 'yes' so how much do you like and caring person. I have one and whenver I get up in morning I go to it and gives something to eat and play with that for sometime. After returning my office I go to again and look that and give sometime. I treat that lika a family member. Put your responses about this discussion.
3 responses

• United States
26 Dec 07
I enjoy my pet very much so, or should i say pets. The reason why I enjoy my pet as much as I do is for the simple fact that they have been with me sense I can remember. My one pet, a poodle, as been with me sense I was 6 years old. She is not 12. She has been through a lot, and so have I. Then I have a doberman pincher who has been with me sense the year 2000. And finally, there is a last pet, a shetzu, which my mother recently bought. He seems to be filled with enough energy.

•
26 Dec 07
I like my pet very very much.Because Rubi(my pet dog)my life

•
26 Dec 07
Yes, I have pets and I love them alot. I have two Japanese Spitz female dogs and they are white in colour. They have long hairs and pointed face which makes them even cuter. Whenever I have free time or I'm under stress I just find myself playing with them. It is really fun to be with my dogs cause they are so lovely creature and the way the become happy afer seeing me makes me ever more happier.