How much would you pay for a stamp?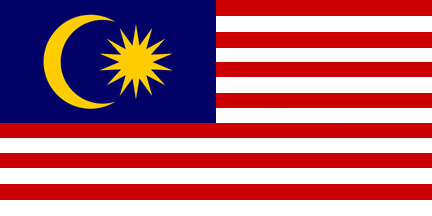 Malaysia
December 27, 2007 9:55pm CST
I would pay 40 cents to post a letter. LOL! However, this is not the case here. This rare, collectors item stamp fetched a whopping price of $825,000. Can you imagine that? "One of the most famously flawed stamps in U.S. history sold for $825,000 to a New York man who bought it slightly cheaper than the record price another "Inverted Jenny" copy fetched at auction last month." Some people really have lots of money to buy something like that just for the sake of a hobby. The stamp: http://www.shareapic.net/content.php?id=5144724&owner=shaxx The story: http://edition.cnn.com/2007/US/12/27/rare.stamp.ap/index.html
4 responses


• Philippines
28 Dec 07
i don't think i would ever, ever understand the value of stamps. i mean, so what if they're old? and famously flawed?? duh?? oh well, to each his own. the guy who bought it for $825,000 probably has $825,000,000 left in his bank account and doesn't need it.


• United States
28 Dec 07
If one considers how materialistic people have gotten over the times, it truely does not suprise me that someone would go out of their way to purchase a stamp that is "worth" such a steep price. Honestly, I would never pay that much for a stamp. All it is, is just a piece of paper with glue that is activated by spit on the back. Sure stamps come in handy when mailing a letter to an individual, but I hardly think a letter that I write to another individual is worth that much money.