have you ever been into any kind of drug addiction? Did u come out of it?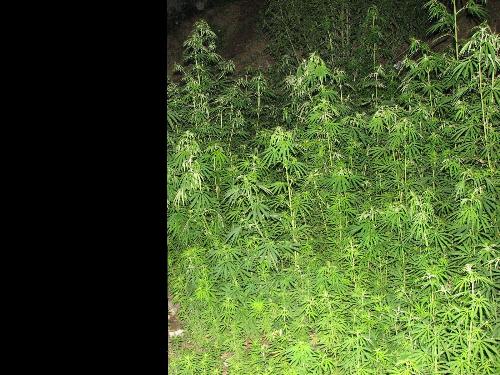 India
December 29, 2007 9:27am CST
drugs are very pleasing and relaxing, i myself have been through cannabis addiction which you call bhang, charas, hash, marijuana, ganja . Only i know how these 6 years have been for me, i know how i used to crave for it, i know how i got it, how i arranged the money for such an expensive thing that costs 6$ for 10 grams, but in the end it made me a hollow bamboo, but then what came forward was the view to leave this thing forever, i joined the yoga classes and finally now, i am a normal person . My friends i am warning you never try any narcotic drug even if some one forces you its the worst nightmare ever, you won't be able to eat, sleep, or do anythink without it, its like a parasite which makes you go mad .
1 response