For all you fans of Titanic, have you heard when "Revolution Road" will come out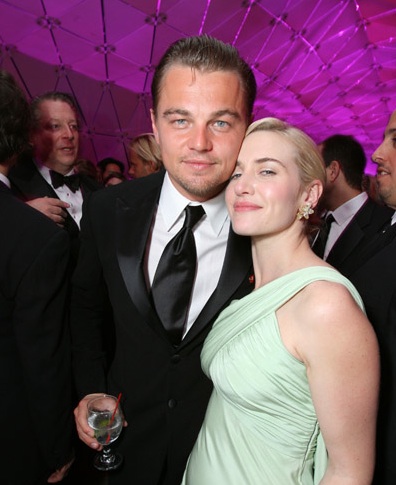 Craig, Alaska
December 29, 2007 12:05pm CST
I was doing searching on the net for Titanic 2 but no its a fake trailer, but I did find interesting sites saying that Kate and Leo will be together again in a movie called"Revolution Road" problem is I can't find a date when it comes out. No its not a titanic movie, but they will be back together in this movie. Sounds like a interestiing movie. check out this site. http://buzzsugar.com/186428 though I can't believe I can't find a single movie pic so I'll just post them here together.
1 response

• United States
13 Mar 08
Hi. It's been a while since you started this discussion, but I thought you might want to know that "Revolutionary Road" has a tentative release date of December 19th, 2008. Hope this helps.

• Craig, Alaska
14 Mar 08
Thanks for the date, I am so excited about going to see this movie.