wearing symbols of luck during holidays or events...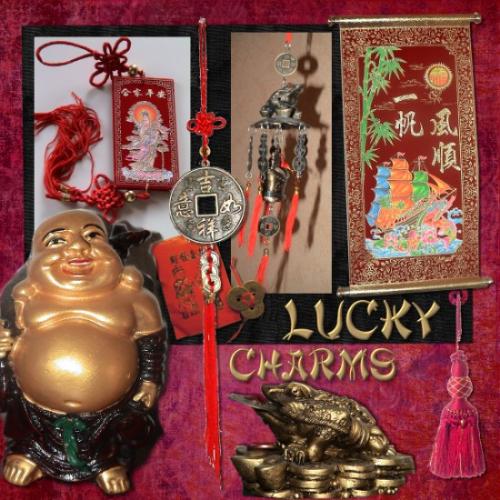 United States
December 31, 2007 9:25am CST
is it true that wearing symbols likethis new year, you should wear polka dots for money will come in the whole year... what do you think? my friend said she wore red underwear when she took board exam in nursing and she passed. do you think it is worth it? have you tried doing it and got lucky? i am willing to try it but does it really work? like chinese people, red is very significant to them. also, they have the what they call feng shui. do you think it's really working?
2 responses

• Estonia
31 Dec 07
Hardly, but it's a nice gift idea. I gave about a year ago chinese coins, tied up with red ribbon to my BF, and he's still having them in his cab. Perhaps that's why he is having good and generous clients LOL?

• Kuwait
31 Dec 07
Well for me there is nothing to loose on trying to wear anything for goodluck..