How do I get over my ex?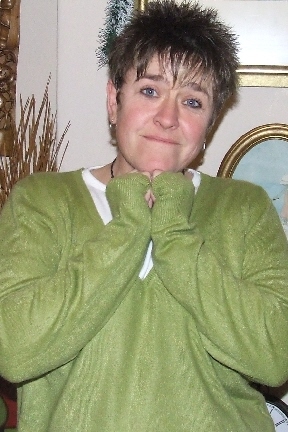 January 1, 2008 10:43am CST
can someone tell me the best way to get over my ex of 3 yrs. I thought I was over him but now I find myself questioning my actions and he does not want to know now. How do I stop this pain in my heart and move on, please help
3 responses

• Canada
2 Jan 08
Okay, so first of all I wanna say im sorry for your loss. I broke up with my ex abou 7 motnhs ago and Im only getting over it now and it took alot of hard times to get to the point. But no one wants to wait that long to feel better.. so im gonna do the best I can to help you out. First of all, I would recommend getting rid of all the things you have that have to do with him. Emails, pictures, letters, whatnot. Delete them, throw them away, do whatever with them as you please, just make sure they're not gonna be in plain view for you to come across everyday. Itll just hurt you more when you come across them. I had kept the lovey dovey emails for a long time and everytime i opened my email and saw the i love you's he had in the title, it would just break my heart. Out of sight, out of mind they say. Second of all, I suggest you do something to make yourself feel better. Get a new outfit, colour your hair, get new makeup. When you feel beautiful, you look beautiful and te confidence rubs off on others. Everyone will notice how great you look, and it will make you feel amazing. I hope some of those tips would be of help. Of course Im only 17 years old, so my higschool breakup may not even compare, but I know how awful it feels to lose someone you love and believe me i feel for yah deary. As they say time heals all wounds and as much as it SUCKS, its true. Just immerse yourself in work and friends,and before you know it, the time flys. You're never gonna stop loving him, but youll eventually stop being in love with him I promise you. Everything will be alright.