What would you do if you were god for a day?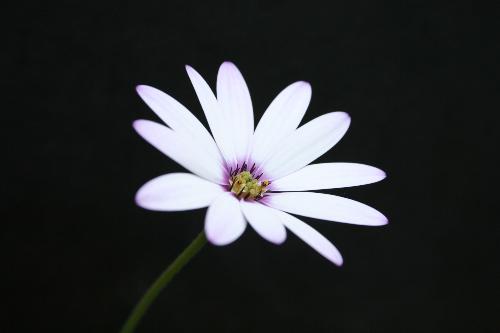 United States
January 2, 2008 10:02am CST
The title is the question, remember, you could change ANYTHING!: D
3 responses

• Philippines
20 Jan 08
If I were a God for one day and have a great power. I will heal all the sickness of all the people. I will erase the hate feeling of everyone and I will make all people all fair and rich. No one is poor and everybody is rich, happy and enjoy.

• United States
2 Jan 08
I think among the first thing I would do is eliminate diseases like AIDS and Cancer. Then for all of the people who have held themselves as good God fearing folks in public, but act differently in private, I would make them suffer great hardships. We all know people like this. I would make to suffer all of those who have sworn to tell the truth in court on the bible, but intentionally lied for their own benefit. I would then go to work on the people who claim to be preaching my will. Those who preach hatred, like the Phelps clan, and give them a true message from me that they could not mistake. If they changed their ways, then they would be allowed to enter heaven, if they continued to preach their lies and hatred, I would damn them to hell, the whole group at one time.

• Philippines
2 Jan 08
one thing i would do if i were a god for a day; i would make myself a god forever. being a god for a day is not enough to make lasting and sustainable changes and transformations in the world. the changes need sustainability and monitoring. then i would become an effective and hands-on god.