Blogger or Wordpress?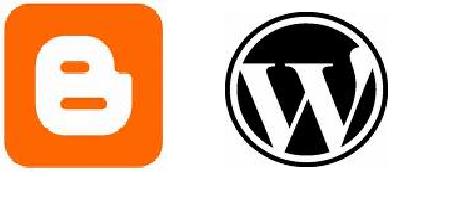 United States
January 2, 2008 7:34pm CST
I am very frustrated with Blogger. I've been trying to add a sitemap to my blog and blogger has no way of uploading files to the root directory. I've been seriously considering wordpress. I actually made an account and I have started transferring some of my stuff to that one. Which blog host do you use? Or do you use one completely different from Blogger or Wordpress?
4 responses

• Indonesia
8 Jan 08
This is the secret that not everyone know, in blogger they automatically make your blog feed it's on http://[yourblog]/atom.xml and http://[yourblog]/rss.xml you don't need to work hard by build your sitemap, upload it, blablaba.... just use that feeder if you need submit sitemap or feed. I don't hate WP I use one of them as my blog and the result is not bad, btw WP have autofeeder too, you dont need to make your own sitemap except you have your own domain name... so I'm used both blooger and WP are good.


• Philippines
3 Jan 08
The limited functions and features of freely hosted blogging platform such as Blogger and Wordpress.com can be that frustrating sometimes that is why I highly recommend you buy your own hosting and start a self-hosted blog. Wordpress is a highly recommended blogging platform.

• United States
3 Jan 08
I used both of them and found them both to be really good. So really pick which everone u want they both are really good.