Do you find yourself on YouTube more often?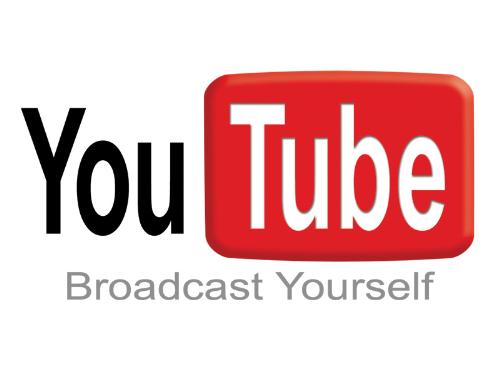 United States
January 10, 2008 1:31pm CST
For about a couple of years this site has just grown big with popularity jumping up there with myspace, yahoo, google and other sites. I seldom check the site to find videos of important use or just funny clips I like to watch. I only posted one video on there, but haven't had any other time to do so. Then finding out how to download youtube files and converting them to AVI format which is a big advantage to collect video clips of my favorite choice.
6 responses



• Guangzhou, China
14 Jan 08
Lately since I bought a new digital camera and I recorded some funny videos for my son. So I uploaded a few videos to youtube and therefore I can share my videos with my friends and family. As emailing a video is not so possible because it's very large.

• Malaysia
14 Jan 08
I visit youtube whenever I wanna watch music videos or performances by my favourite singers/artists. I also watch some chinese tv drama series that I missed on tv hehe ;)


• Australia
10 Jan 08
I have just discovered Youtube, there is some amazing clips on there, once I set my own little page up and saved my favourites to it, I just couldn't stay away from it, then I talked a muso friend of mine in letting me put one of his clips on, I just love it....