How old is the computer you have now?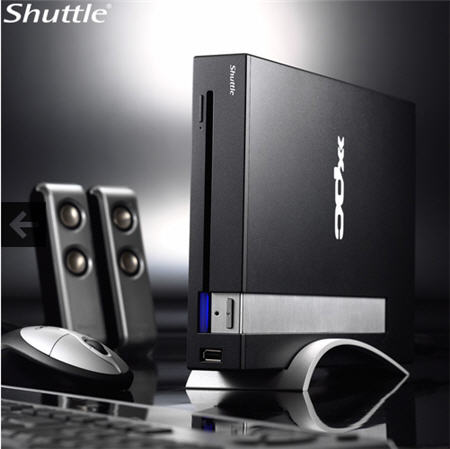 United States
January 10, 2008 4:18pm CST
I have an Acer TravelMate 4060 Laptop which is almost 3 years old - still runs great the only thing is the "L" key isn't stable like it used to be - sometimes I have to gently tap the "L" key or press it hard. Been too lazy to order a new laptop keyboard for it to replace it myself so I just use a USB Keyboard as a backup. Is your computer old or fairly new?
3 responses

• Pakistan
12 Apr 08
i have a black cpu and white monitor it is a good combination and white speakers too. i have bought this computer some two years before and i am of the nature to ahve the full use of the thing which i have bought for myself. so it is going fine and working properly so it will go on and on untill it is alive.

•
2 Apr 08
I had an ACER Travelmate laptop which I lovedbecause the keyboard was in a slight arc but I broke it, I knocked it off the table and the power cable damamged the motherboard, and in this throw away society it was as cheap to replace it than get it fixed. so i now have a HP compaq laptop which cost me £390 and I love it. But, I also have an Advent pc which Ive had for 5 years and thats brilliant aswell :)

• United States
10 Jan 08
My computer is almost 5 years old. It is my love and I don't know what I would so without it. All of my keys still work and it is in really good condition. The only probalem is that it is running out of memory. If it had more memory then it would be just as good as those brand new computers.