china phones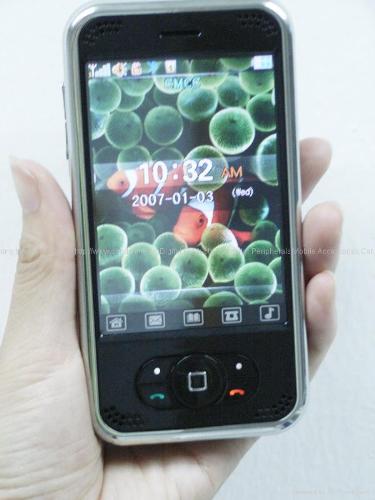 Philippines
January 11, 2008 2:01am CST
China Phones are all-over the market today. It comes with very high-tech features such as a built-in tv, dual sim, touch screen, mp3/mp4 to name a few. Prices are very reasonable as compared to the leading brands. Knowing products from china are not dependable, would you risk your money for it?
3 responses

• Philippines
20 Jan 08
hi pinkpassion! i like your nick by the way...hehehe you are right, china made cellphones are all over. actually, here in the philippines it was in the news. but well, we cannot really keep them from making these kinds of phones and we can't really help it if people patronize them. they may not be of quality, but they are cheap. and for what they are worth, they also last that long. i am not sure though if they are health hazards, but aren't they all? i mean health hazards because of radiation? God bless you and take care!:-)


•
12 Jan 08
No...i had bought already an mp4 which is a fake one n it didn't last for month..i tried to fix it but it wont be fixed. Ive learned a lot from my experiences n i wont be buying again fake gadgets...I've heard that there is a fake iphone which is n china and many users of the products were complaining about its inconvenient?