Playing Tekken - How many of you are Tekken players?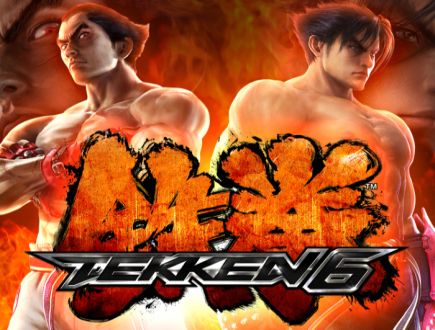 United States
January 13, 2008 1:58pm CST
For how long Tekken has been out - it has got a lot much better. From 2004 the biggest debut of Tekken 5 came, new characters, advance fighting moves, juggle combos in the air just got better. Then 2005 was Tekken Dark Ressurection, more new characters, newer moves, the power of the Electric Wind God Fist (EWGF), building stats, customizing your character and building your Tekken rank hoping to reach to be a Tekken Lord. From the arcades to the Playstation 2 and 3 - Tekken has grown in popularity - Tekken Tournaments have grown throughout the world. Now that 2008 has arrived Tekken 6 has now become a growing popular fighting game - More tournaments will continue and it is coming soon to debut for the Playstation 3 unit. How many of you are Tekken players? Are you that good to enter the next tournaments?
1 response

• United States
15 Jan 08
when i was like 12 and the Playstation first came out is when i started playing tekken all my friends all they ever wanted to do was play that game. and when the playstation 2 came out, i had gotten tekken tag, that was a hot style of play they made for that game. tag teaming is cool. and na i don't think i would be too good for tournaments in that game, too much button mashing, Ha!