Go Giants!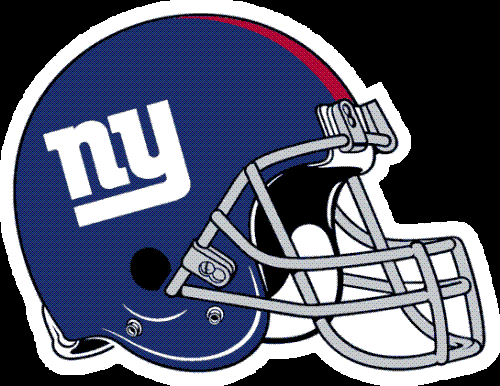 United States
January 14, 2008 2:34pm CST
I am a Giants fan! that was such a great game, the last minute was just so heart pounding! was one of the longest minutes of a life time, HA! was a really good game played by the New York Giants. so i was wondering are there any fans here who like the giants or dallas and felt the same way i did, share your experience.
4 responses

• United States
15 Jan 08
It was definitely one of the best games I have watched as a Giants fan. It's been a pretty long while since the Giants have something to cheer about. It didn't start out too pretty this season for the Giants, but they changed it all around with the goal line stand against the Redskins. If they make it to the Super Bowl this year it would be amazing. Come on Giants, only two more to go.

• United States
15 Jan 08
I really don't like either team all that much but I was pulling for the Giants because I just had a feeling they would win. And yes that last minute of the game took forever. That's what the playoffs should be though, the drama and anticipation on what is going to happen. Both teams played their heart outs, left everything on that field. Kudos to the Giants' D-line. After a slow start they really started getting some hits on Romo...they were the big difference in the game.


• United States
15 Jan 08
I was working and couldn't watch the game. I was so glad that the Giants won, I hate the Cowboys. I think it's great that Eli is moving on in the playoffs and big brother Peyton is home watching.