what do you hope you have achieved when you are older?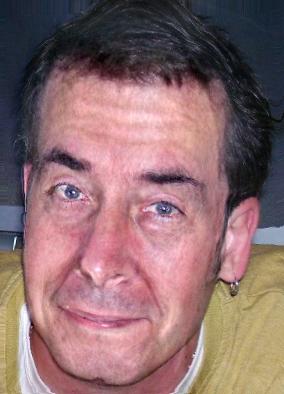 January 15, 2008 6:06am CST
when you are older what would you like people to remember you as, or doing? are there things you would like to do and look back and say yes i did that? just a bit of pre-hind sight discussion. i always think this and dont want to look back and say that i wished i had done that! i want to be remembered as a nice guy who made you laugh,was loving and caring. i also would like to think i have helped others andtried to do my best for my kids. on a more personal note there are things i would still like to do, such as: parachute jump, fly a helicopter or plane, star or make my own movie, make a record, even if it does not go anywhere, i can say i tried, even if it was just the once. i would like to set my own business up and be remember as being successful, but not up my self. i am not so interested in the nice material things such as plasma tvs, swimming pool, having a beach house in hawaii or anything like that as i am a simple person and take great pleasure in the simple things. what do you dream of and are these things possible? hope you like the generated photo!
2 responses

• Macedonia
15 Jan 08
I would like to be a respected doctor. I see the gratitude of the people when some doctor saved their life or the life or their loved ones, so I definitely want to have that. Also, I would like to have a nice family. I'm not also into the material things, but I hope to be able to give my children everything they need.

• United States
15 Jan 08
When I am older I would like people to remember as a good daughter to my parents, a good citizen, and good mother to my soon to be kids, and a good husband to my soon to be husband. I would also like to accomplish what I dream for myself. I can really say that one can really achieve the integrity and the zenith of success if they are able to do what they want to do in life without making other people feel bad on you. I am still young as of now, so I want first to help my parents, so that in the future they will be proud of me. I want to have a family of my own in the near future, so I want to be married to a man whom I really love, so in the future there will be no regrets. I will try to be a good wife and a good mother to my children soon. I would send them to school so they can finish their studies.

•
15 Jan 08
what sort of things woould you like to said you did when you are older. eg parachute jump or similar. or are you not bothered?