Is Deep Six Story the truth about Tony and Ziva, Abby and McGee?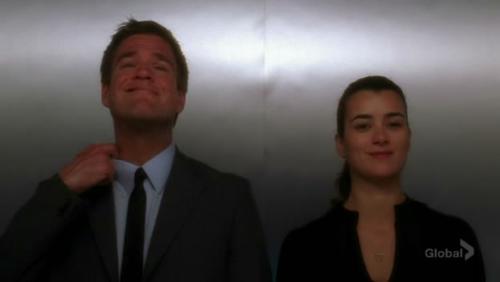 Philippines
January 22, 2008 4:30am CST
I watched the NCIS "Cover Story" episode and start to intrigues me when Tony and Ziva is inside the elevator and they're discussing about their characters in the Deep Six. It somehow related to them. Does any NCIS fans notice this? I think Deep Six is all about them and not just a fiction.
1 response

•
26 Mar 08
Deep Six is total fiction but the characters in it are based on everybody at ncis. McGhee just did what a lot of writers do, he based his fictional characters on people he knows.