Do you know of any Plant that flowers to death?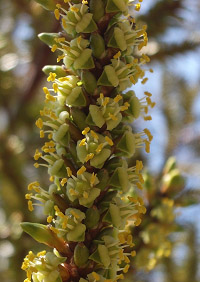 Uganda
January 22, 2008 6:51am CST
know for instance tha a banana plant will flower and by the time it fruits, it is dead. Scientists have discovered a palm tree in madagascar-they flower and dry uo compltetely, ny plant you know?
1 response

• Malaysia
24 Jan 08
Hi academic2, I know the pineapple plant could only bear a single fruit. It is just similar to the banana plant that it will not bear another fruit again. Of course the plant after the fruit has been harvested will be left to die after sometime. But normally the old plant will be removed straight away to avoid further nutrients being consumed from the soil.