Click Clubs? Your referrals for free?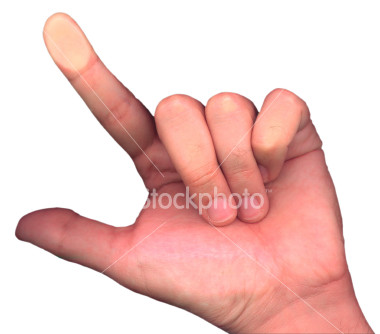 United States
January 25, 2008 1:00pm CST
I joined one of these. you don't see that many of them, but the idea itself was worth checking out. Basically what they do is you sign up on the site for free. They don't give you any money for referring people sign up. But you then have a group of people that work together as a team to get to payout on click sites. I figured why not try it out. If it works great, if not I haven't done anything to waste my time.
1 response

• Estonia
25 Jan 08
I've signed up with 2 downline clubs for free Paid-To-sites, they are related actually and run by the same admin, and I had some success with them too. It's really smart - you get referrals for many sites promoting just one link. Mine are very special because they are giving their members full support on the forum. Whatever you may ask, about scams, blogs, splash pages etc., there will always be somebody who knows the answer. And the admin behaves like a mom of... I don't even know, there must be over 35000 of us already.

• United States
25 Jan 08
I was wondering about that. That is some really good news. It will be nice to see how this one is run.

• United States
29 Jan 08
i love my downline club, before i joined i had 2 referrals, both pretty lazy, but i've been using her tips and techniques.. since then i've grown it to 19 and reached payout on almost every site.. most at least twice.. its great! i have them on my profile if you are interested. thanks! dvs

• United States
31 Jan 08
That is awesome. I will have to try that.