Which do you prefer to be cremated or buried and why?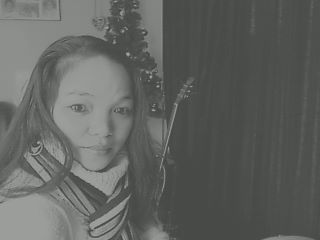 Netherlands
January 25, 2008 2:18pm CST
Everybody dies that's the truth. Nobody can avoid it even the scientists. Some people are afraid to die, some not. When it's time, it's time. Nobody knows when, where and how. I prefer to be buried. My family and friends will visit me everytime they remember me.
1 response