the truth will set you free...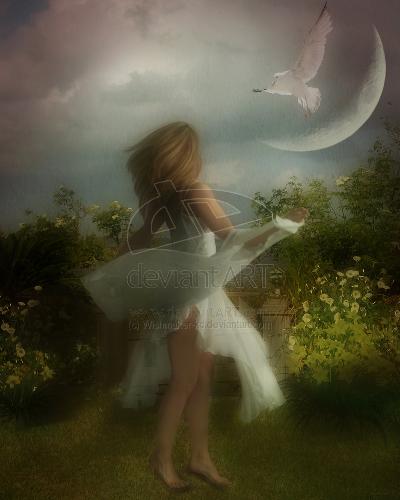 Philippines
3 responses

• Philippines
2 Feb 08
Well yes i also believe that truth will set you free, cause you found out the truth,less worries,think positive not lies and your mind happy and peaceful. you'll feel good. hatred gone thats the truth. when you tell the truth thats not bad,sometimes diff'rent situation while the other side you want to keep secret than voice out.

• Philippines
30 Jan 08
Surely my friend, I think we can have a good relationship if in-case we knew more about each other!;)LoL That's what I always do, I apply this honesty thing in whatever I am into. Even here on mylot, I find it really hard to just create or invent something that is way out of reality. But there are times that truth can hurt, so we have to be careful when we know we're in this type of situation. We have to be careful of the things we have to say, or maybe even say nothing at all..

•
30 Jan 08
Do you mean when is telling truth not bad? As most people think it is never bad to be honest. Sometimes however to spare people feelings you shouldn't give them your brutally honest opinion. I try and sweeten it up slightly if I think what I might say could hurt someone. I too prefer to know the truth and tell the truth when possible as your lies can trap you and get you in more trouble than you bargained for.