What book have you always wanted to read but never get around to it?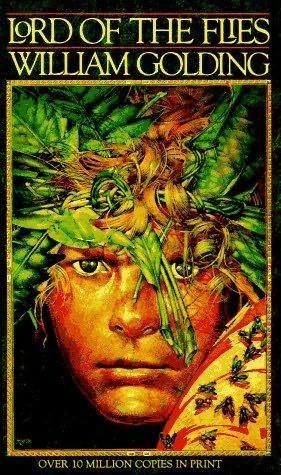 United States
February 2, 2008 9:13pm CST
You know what I'm talking about - the book that sits on your shelf, staring at you, beckoning you. But you never pick it up and just do it! Which book is that for you? For me - it's The Feminine Mystique and Lord of the Flies. I have both and have been meaning to read them but haven't yet! Share yours!
3 responses

• Hong Kong
3 Feb 08
I know exactly what you meant! I got so many books sitting at my shelf and it's unreal! I never got time to read them (most of them I want to read). And now I am reading some newer books which I bought! I think I would really like to catch up on Shelock Holmes but every time when I pick it up, I want to read something else!

• India
3 Feb 08
hey there i didnt think people would be acting the same way with a few books as i do i own a tom clancy's clear and present danger book.... it has been sitting on my shelf since 2 years and i havent touched it.. i simply go on with some other book after i complete any book

• United States
3 Feb 08
Dante's Divine Comedy, as well as Wicked by Gregory Maguire, and The Lord Of The Rings: The Return Of The King. I read part of RotK, but I've never finished it, and have been meaning to for years. I've had Wicked for years, and have still never read it. The same goes for The Divine Comedy. That's the one that I really want to read, but it's almost intimidating.