what happend to paypal?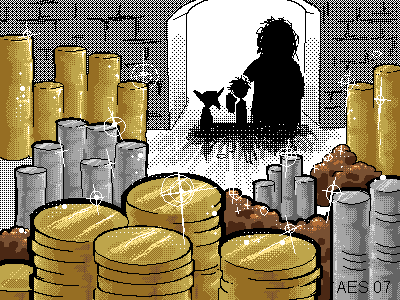 Philippines
February 3, 2008 12:55pm CST
why did they freeze PTC and wont sponsor payments for them any more.. what did they do? did the PTC sites violate the rules or what? pls tell me.. poor us, what will happen to the PTC sites and the millions of people who rely on extra cash with paid to click sites.. and prefers paypal as payment than others like alertpay, egold, liberty reserve, ikobo etc... paypal is much accessible, and they know that.. err! this world is so unpredictable..-_-;
1 response

• United States
3 Feb 08
I for one am so sick and tired of scams, messing it up for everyone! I dont know what happened with paypal but live and learn.